Spread the costs of Your Purchase
We understand that sometimes it is more convenient to have equipment installed when you want it, but spread out the payments. To help you budget more easily we have arranged financing that is both affordable and easy to apply for.
Please contact our office at 613-925-0000 for more information.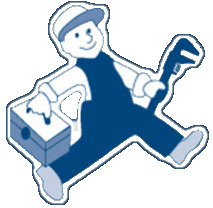 © 2016 STEVE AND SONS
Plumbing, Heating & Water Services Inc.
All Rights Reserved