A Great Decision and a Better Outcome
Although we have "city water", it was close to undrinkable, and left a residue on everything from shower walls, sinks, kettles and especially skin. Steve has completed work for us in the past, so we asked him if there was a solution that could alleviate some of the issues. Well, on his trusted advice, he installed an Avive Peroxide water system. It alleviated all of the issues, in their entirety. The water has a completely different feel, smell and taste. It's made quite an impact on quality of life.
So , our daughter is on well water, and had a terrible problem with staining, smell, taste etc. They were desperate for a solution. Same system and same results; they are thrilled. A wonderful solution installed by a trusted, respectful and conscientious business. A great decision and a better outcome.
Ross L.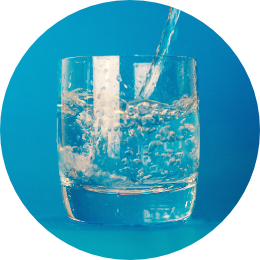 ---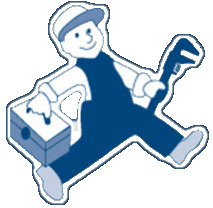 I would highly recommend them to others
I'd like to thank Steve and his team for a job well done! From the initial consult, to project completion, Steve & Sons were reliable, professional and willing to take the time to explain the work that they had done. I would highly recommend them to others. Thanks,
Chris Q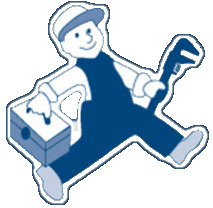 © 2016 STEVE AND SONS
Plumbing, Heating & Water Services Inc.
All Rights Reserved