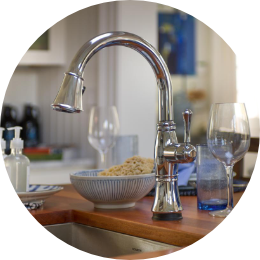 Services available for Industrial, Commercial, Residential and Farms
Whether it's a leaky tap, a well gone dry, or a flooded basement, there is no plumbing job too small, or too big. With 30 years of experience, we know how to get a job done. Here is a list of some of our plumbing services:
Drain Cleaning, Clearing and Locating
Excavation
High Pressure Drain Jetting
General Plumbing Services
New Bathrooms and Renovations
New Construction rough-in & installation of fixtures
Pipe Freezing & Thawing
Sewer Replacement
Tankless (On Demand) Hot Water
Trenching - Foundation Waterproofing
Water Treatment
Well Pump Installation / Extensions
---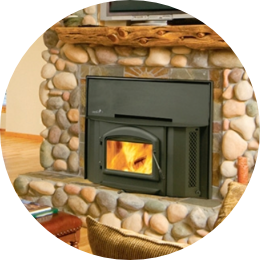 Services for your Home or Business
As residents of Canada, we know the importance of heat to provide comfort & safety for you and your family. A "no heat" call is a high priority for us, and we promise our customers to do our best when they call whether it's a weekday, weekend, or a holiday. Heat is an essential service, and we take pride in providing the best. Some of our heating services include:
Boilers
Fireplaces
Furnace Installation & Maintenance
Heat Pumps
Outdoor Fireplaces
Patio Heaters
Radiant In Floor Heating
Superior Propane Authorized Partner/Dealer
---
Services for your Home or Business
Peroxide Injection
UV Water treatment
Water Softeners
---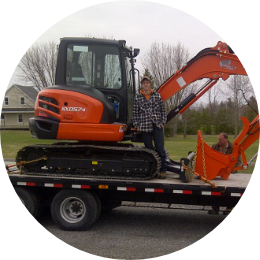 In order to provide first class excavation services, Steve & Sons Plumbing, Heating & Water Services Inc. purchases Kubota
---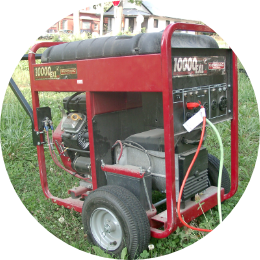 Power Generators
Recent severe storms have more people considering the benefits of a generator that can keep them safe and comfortable when the power goes out. Call us today.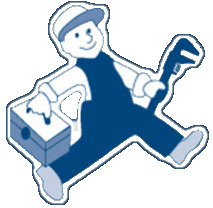 © 2016 STEVE AND SONS
Plumbing, Heating & Water Services Inc.
All Rights Reserved