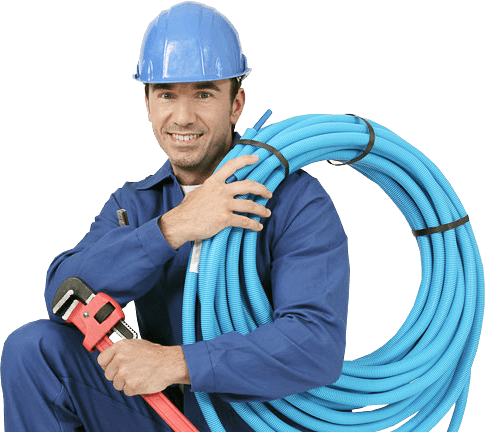 Your Comfort is Our Mission
---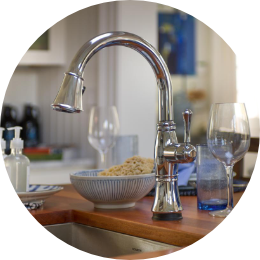 From a leaky tap, to a no water call, we handle them all. With our qualified team of certified plumbers with years of experience, service is our number one objective. No project is too small or too large a challenge.
---
With today's technology, customers demand a wide selection of heating methods from which to choose. Our company offers any and all state of the art technologies from oil burner furnace, to InFloor Radiant Heating.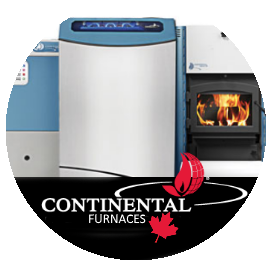 ---
M.O.E regulations require & monitor standards for public Water supplies. We offer expertise that assist in meeting & maintaining these regulations.
---
We provide first class excavation services
Sewer & Waterline Replacements
Trenching – Foundation Waterproofing
Weeping Bed Replacements
..and much more!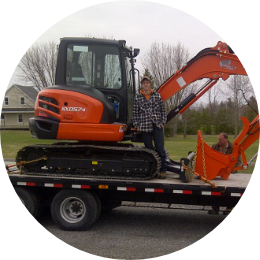 ---
---

---
---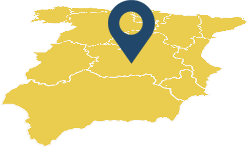 Our address
3526 County Rd. 26
Prescott, ON
K0E 1T0
Call Us
Mon - Fri 7:30am - 5:00pm (ET)
Shop: 613-925-0000 and 613-258-5500
Emergency: 613-802-5308 (24x7)
Fax: 613-925-0129
Email: service@steveandsons.ca